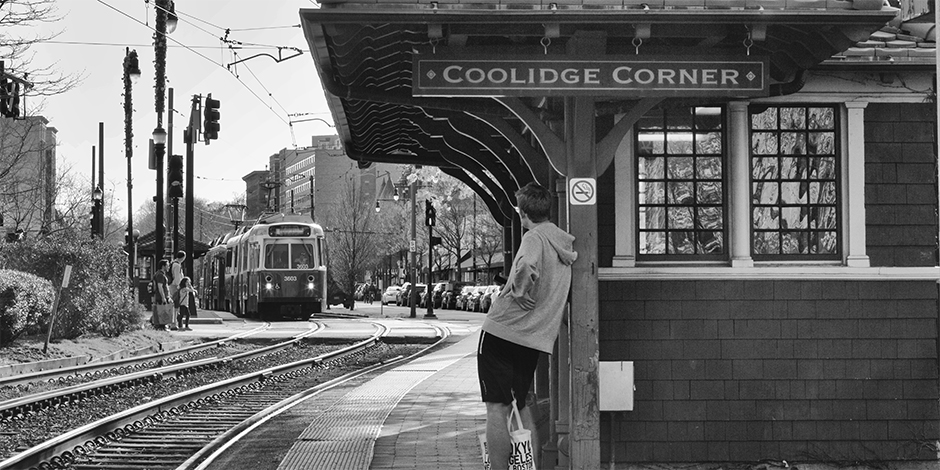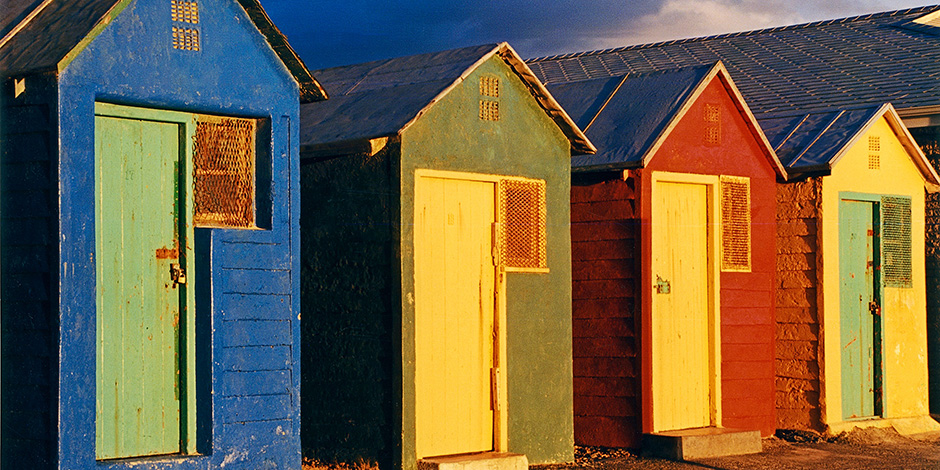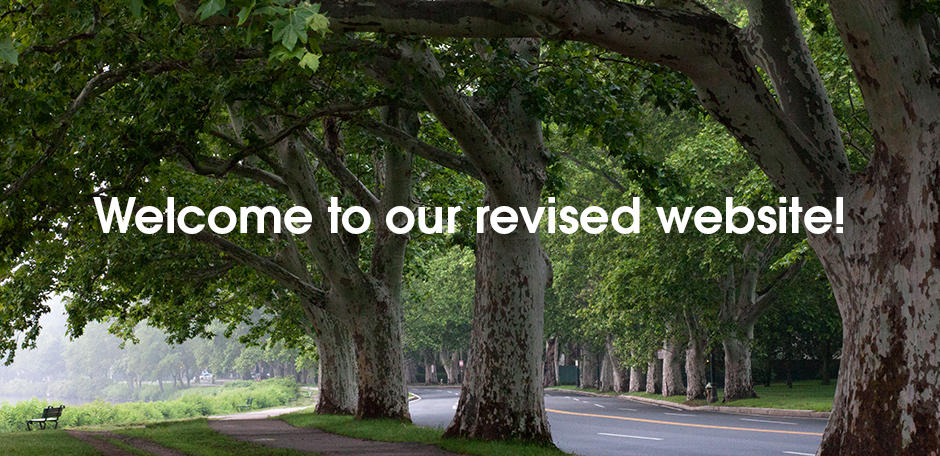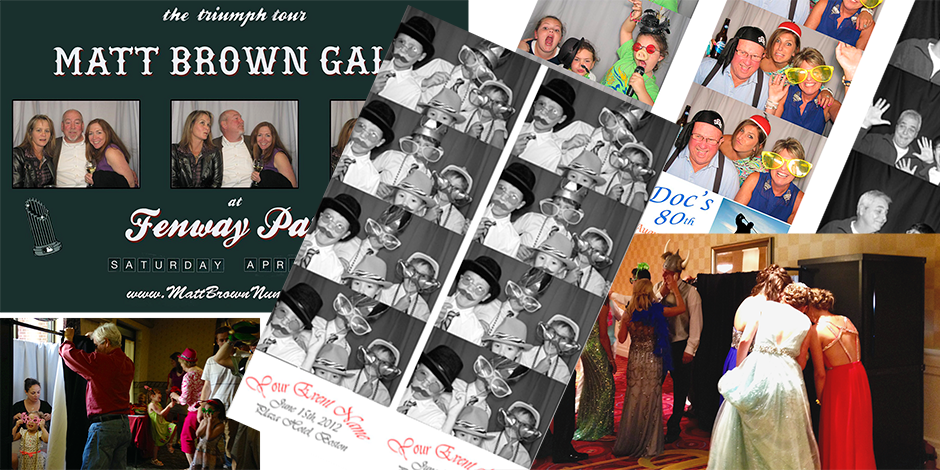 About Us
Studio Nine Photography carries the work of Kevin Brown and Asako Severn. We are based in the greater Boston area.
You can sample our work in the Gallery page. We are proud to offer a free electronic post card (via email) service for all of our pictures in this section. Just click on the title of the photo to send the image to your friends, family or yourself! We do not retain any of your email addresses or keep a record of your transmission.
If you live in eastern New England, you can find us at various open-air art fairs in warmer seasons, usually from May to October. Please visit our art fair schedule section.
Kevin Brown
is a self-taught photographer. Inspired and influenced by many photographers, some very well known and a few close friends, he would also borrow a line from Irish poet
Eavan Boland
to help describe his thoughts on photography. The finished photograph lies somewhere "
between expectation and memory
."
The joy of photography comes from the pursuit of finding these images, ordinary places at extraordinary times or every day images given a different perspective, and preserving them in that place between expectation and memory.
He continues to work on his craft hoping to
someday consistently photograph, as Minor White stated, "not what is there, but what else is there."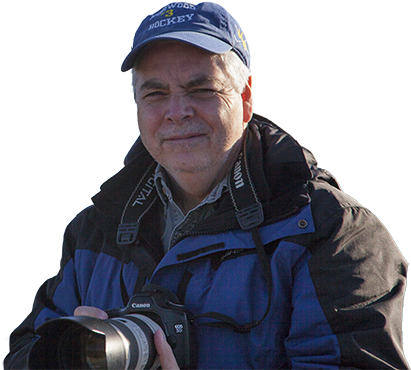 Asako Severn
is the webmaster of this site and also a self-taught photographer. Her story starts just like many others: her father gave her her first camera when she was 12 ...
..., but unfortunately it did not continue like others:
she was so disappointed with the gap between what she meant to photograph and what came back from
the film developing lab that she did not take any pictures till many years later.
She now recognizes that intuition alone does not produce good photography, and appreciates more the work by fellow photographers and great masters.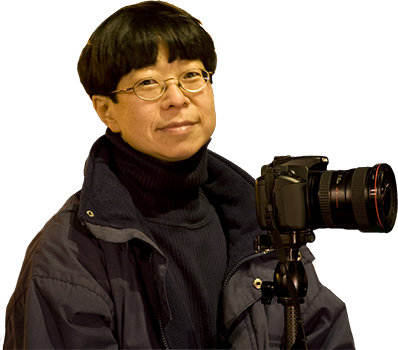 2022 Art Fair Schedule
We will add the shows as we are confirmed. In the meantime, you can browse our work online at ...
The Price of our photos are $15~$60 for matted images and $15~$90 for matted & framed images. We will be happy to deliver local orders and also ship upon request. Please call or email us for available sizes and pricing if you are interested in any of our photos. Thank you!
Our Homepage Rev.3
We made a long-overdue revision to our website. Hope you enjoy the new way of exploring our photos in the Gallery section.
With this site revision, we are re-uploading our photos for improved viewing experience. So if you have visited our site in the past, you may notice some photos are missing on this new site. We will continue uploading more photos after we return from a vacation in early August. In the meantime, you can find more photos on old site or on our facebook page, which you can view even if you do not have a facebook account.
Thank you very much for your interest, and hope you come back again for the updates!